There is no better time than the weekend to enjoy your favourite films. Here is a list of my top 5 feel good films (or film series!). A lot of these may be very predictable but I love them anyway.
Beauty and The Beast
This is my favourite Disney classic. With catchy music, a lovely story line and iconic characters, it never fails to put me in a good mood! I can't wait to see the live adaptation this month, it looks beautiful!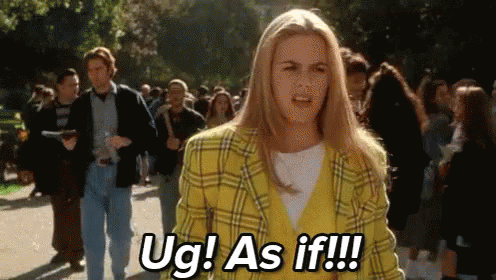 Clueless
This has got to be one of my all-time favourites. I've seen it so many times but I love it every time. It's so funny.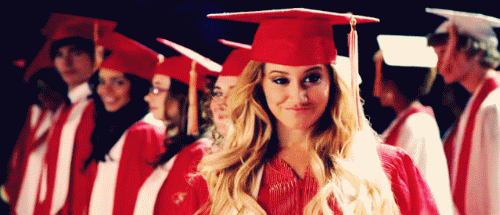 High School Musical
I grew up with this film series. It may be cheesy but that's what makes it so good! Also, I pretty much know the songs off by heart.

Bridget Jones
These films are the best. They are hilarious and Bridget Jones is such a relatable character. I think the most recent film, Bridget Jones Baby, is my favourite out of the three.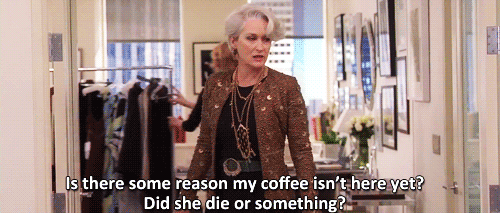 The Devil Wears Prada
I've loved this film for years. It features some of my favourite things - New York and fashion. and it's a brilliant story about following your dreams. I love the cast (Meryl Streep, Anne Hathaway, Emily Blunt...) as well.
What are your favourite feel good films?